Let Us Solve Your Water Problems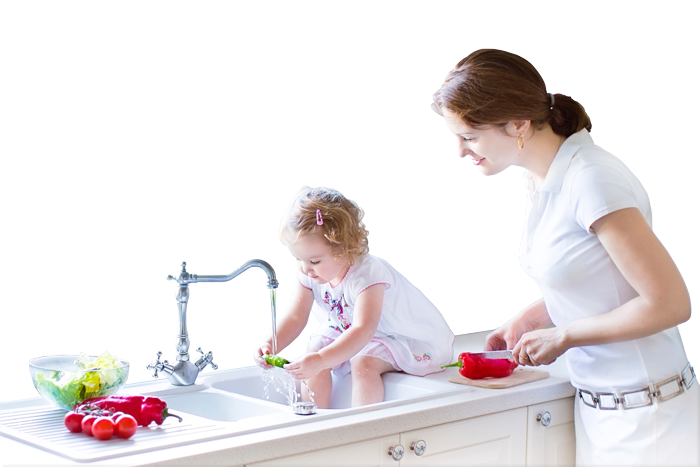 Appleton, WI Water Softeners, Filters, & RO Systems
Serving Customers in the Fox Valley For Over 85 Years!
Let Diamond H20® solve your water problems! Our professionals work with water softeners, filters, reverse osmosis systems and more for residential and commercial customers alike. We have designed and built high-quality water conditioning and filtration equipment for homes and businesses to make your water healthy, tasty, and clean. Thanks to our reliable products and fast service, you can depend on Diamond H20® for water softening and other products and services that work!
OUR MOST POPULAR PRODUCTS
Check out Diamond H20®'s most popular water softening, filtration, and reverse osmosis systems. All products shown here are fully tested and certified for your peace of mind. Have questions or ready to begin your installation? Please contact our team today!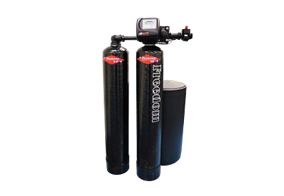 Water Softening Services
Looking to have a water softener installed in your home or business? All of Diamond H20®'s water softeners are certified with TG Analytical Labs to verify that each product's performance exceeds both standards and your expectations.
Our residential and commercial water softeners include the Peacekeeper, Freedom, Patriot, Reliant, CR, TCR, and DP series. All features and manuals for each product series is available on our water softening pages.
Filters & Filtration Systems
Diamond H20® has been providing clients filters and filtration systems throughout the Fox Valley for decades. We have a filter or system available for any water setup you may have for purifying the water in your residential filter or commercial filter system.
All the water filter products listed here on the Diamond H20® website have been approved by TG Analytical Labs to ensure quality and trust.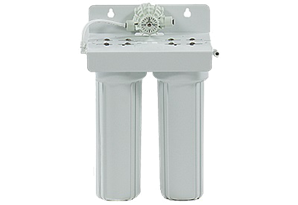 Reverse Osmosis Systems
With a Diamond H20® reverse osmosis system, you will enjoy the benefits of improved water taste, greatly reduced contaminants, easy maintenance, and low overall cost. Our residential RO systems include our ClearFlo™ Element™ Series, Microline Reverse Osmosis System, and Diamond H20® ClearFlo™ Reverse Osmosis System.
For your commercial RO systems, we utilize a wide range of products, including the ClearFlo™ Free Standing Series, ClearFlo™ Hinged Wall-Mount Series, ClearFlo™ Element™ Series, Microline Reverse Osmosis System, and the DiamondH20® ClearFlo™ Reverse Osmosis System. Taste the difference with one of our RO systems!
Why Diamond H20®?
To prioritize quality and trust in the products and services we provide, Diamond H20® serves as a long time member of the Association of Water Technologies, International Carwash Association™, and Water Quality® Association. Our team specializes in water softeners, filters, RO systems, DROP systems, LINQ systems, residential and commercial specialty systems, and other additional water treatment equipment.
Schedule Service
Need a water softener service in Appleton, WI or the Fox Valley area? Diamond H20 proudly serves home and business owners and is fully committed to any service you need.